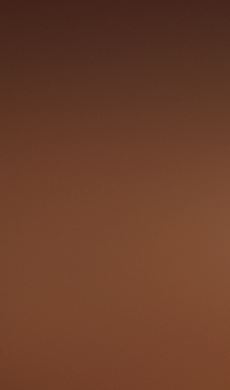 3642 Katella Avenue
Los Alamitos, CA 90720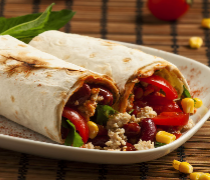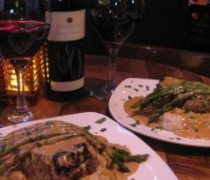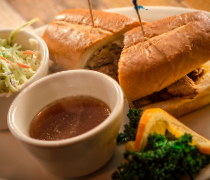 Sunday - Thursday:
11:00 AM - 9:00 PM
Friday - Saturday:
11:00 AM - 10:00 PM

Explore our wide range of scrumptious lunch items! From our Prime Steak Omelet to Chicken breasts, you'll love everything. Visit Maderas Steakhouse today!

Served with two eggs, black beans and your choice of sauce: New Mexican Chile green or red or Mexican green or red
Delicious combination of mixed greens, infused cranberries, feta cheese, caramelized pecans and avocado. Served with our signature mango salsa and red wine vinaigrette.
Add Chicken , Tri-Tip, Salmon, Shrimp or Vegan Ribs
Served with Fries or Salad
Grilled and served with sautéed vegetables.
Half Sandwich and Soup or Salad
Half of one of our signature sandwiches and a soup or house salad. Choose from Pulled Pork, BBQ Chicken, Tri Tip Dip, or BLT Sandwich.
A juicy 1/2 lb. prime Angus patty topped with Merlot mushrooms.
Served with merlot mushrooms and our garlic mashed potatoes.
Prime Angus beef, cheddar cheese and black beans topped with Red and Green New Mexico Chile.
Six juicy, slow-cooked baby back ribs. Served with French fries.
Three juicy, slow-cooked baby back ribs, three St. Louis ribs, and one beef rib. Served with French fries.
Baby Back Ribs in Green New Mexico Chile
Served with dirty rice, black beans, and tortillas.
Prime Steak omelet served with cheddar cheese, your choice of Red or Green New Mexico Chile and a side
Taste our Prime Angus Beef!
Try our tasty sandwiches!
Serving Los Alamitos, surrounding areas of Los Angeles, and Orange counties since 2007